Shopping window treatments at CarpetsPlus COLORTILE of Wyoming
Discover a wide range of blinds that suit any home, style, or budget, ensuring you find the perfect fit for your space. Blinds offer precise control over light and privacy in every room. Explore our selection, featuring wood, vinyl, vertical, and more.
Shades combine both form and function to provide superior benefits and a diverse array of solutions for every home. Choose from a wide variety of styles offering precise light management, easy operation, and protection against excessive heat, glare, and harmful UV rays. These options come in a broad spectrum of colors and materials.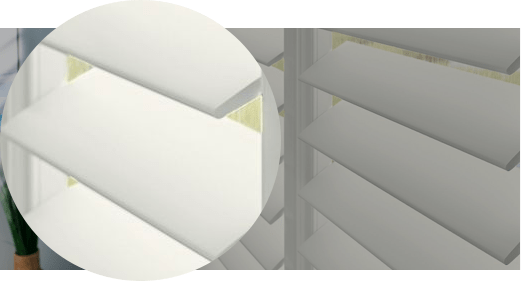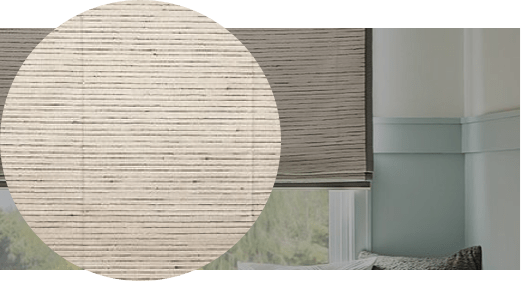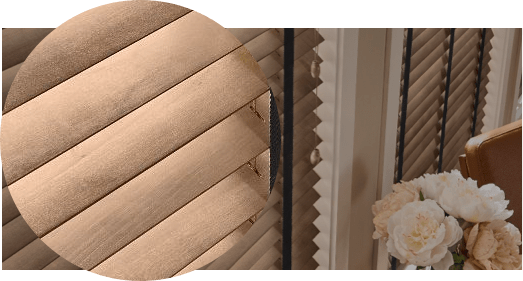 Learn more about window treatments at CarpetsPlus COLORTILE of Wyoming
For those seeking to make a striking statement, whether in living or entertaining areas, our meticulously crafted wood or composite shutters add a timeless warmth to your home. Interior shutters are easy to use, allowing you to adjust light levels and maintain your privacy effortlessly.
Elevate your interior design by considering hand-selected fabrics that are not only exquisite but also versatile enough for layering. These carefully chosen textiles effortlessly enhance any space, adding texture and depth to your décor. Whether you prefer a bold statement or a more subtle touch, our signature fabrics are sure to leave a lasting impression. From luxurious velvets to delicate, sheer organzas, the possibilities are endless when selecting the perfect fabrics to showcase your personal style. Don't settle for the ordinary; create an extraordinary look with our hand-selected, exquisite fabrics.
Schedule An Appointment
The team at CarpetsPlus COLORTILE of Wyoming in Thayne & Afton, Wyoming is ready to help you achieve your flooring dreams. Whether you're interested in an installation, in-home measure, flooring estimate, or more, we can help!
Fill out the form to the right, and we'll contact you shortly. 
"*" indicates required fields